Fahmida Miller joined CCTV Africa in August 2012 as an Anchor and Reporter. At ease behind the desk and in the field, Fahmida holds a Bachelors degree in political science from the University of Pretoria, South Africa. With close to ten years experience in television and radio, broadcast journalism is Fahmida's speciality.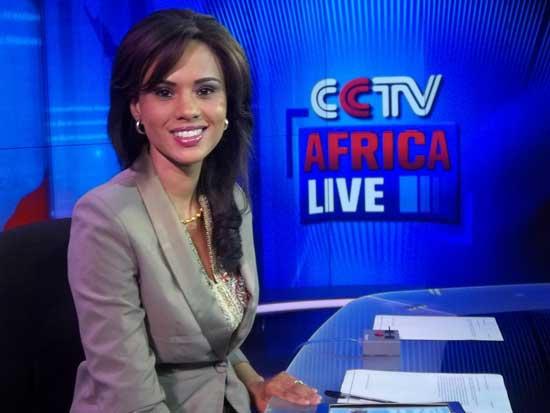 Fahmida Miller
Previously, Fahmida worked at eNews Channel in South Africa for four years in roles ranging from presenter and producer, to reporter and Anchor. With a passion for human interest stories, Fahmida has covered stories that have changed the face of the continent, including, the Libyan uprising and civil war and famine in Somalia in 2011. Her work in radio took her from the state broadcaster, the South African Broadcasting corporation where she was a news reader at Radio 2000, to popular independent radio station, Kaya FM, also as a news reader and desk editor.
While at SABC Africa, Fahmida was also the presenter for current affairs show, " In the public interest" as well as weekend lifestyle and arts programme, Weekend Live.
Twitter: Fahmida @FahmidaMiller
Editor:Zhang Hao |Source: CCTV.com