Watch Video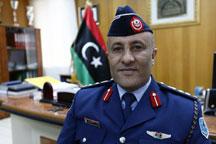 Play Video
A Libyan official says two French warships have arrived at Tripoli's port, carrying crewmen who will train the Libyan navy and help de-mine oil ports.
Defense ministry spokesman Ahmed Bani said the French servicemen would help train the Libyan navy to maintain the security of the country's shores. Foreign states are worried about the Libyan interim government's capacity to secure its Mediterranean coast, which could be used as a gateway into Europe for arms traffickers, al-Qaeda insurgents and illegal migrants.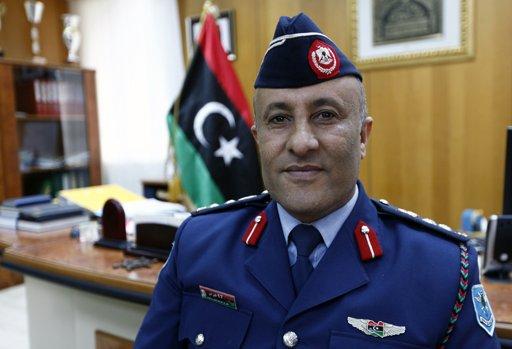 Colonel Ahmed Bani, a military spokesman for Libya's Ministry of Defense, smiles
during an interview in his office in Tripoli, January 31, 2012. A French minesweeper
and warship arrived on Tuesday to help the Libyan navy to clear their waterways from
sea mines, Bani told Reuters. REUTERS/Anis Mili
The Libyan government is trying to rebuild its navy and make sure that its ports are safe to export oil, the country's main earner. Libya holds Africa's largest oil reserves. Before the unrest, Libya pumped some 1.6 million barrels per day, but civil war brought flows to a standstill, cutting off exports of around 1.3 million to the international market.
Editor:Zhang Hao |Source: CNTV.CN